If you are ready to start making positive changes to your life but aren't yet fully ready to deep dive into consultation based sessions, then the self led content is a great place to get started.
These downloads are packed full of what I would term basic, broad spectrum information. None of the content is personalised to any one individual; instead you will find general content with nutritional & lifestyle based guidance, along with a variety of suggested meals & meal based ideas. I also pop in some basic supplement based recommendations. None of these are therapeutic doses – this is something that happens when you opt for personal & exclusive consultation led services.
The recommendations within the self led content are just that – recommendations. You ultimately decide how invested you are with anything you do in life & this is the same! I welcome you to create some or all of the recipes featured, implement some or all of the fitness & mindfulness suggestions recommended – you get the picture – fully dive in or tip toe & implement slowly & at a pace that works for you
Re:Plan £99

This handy guide is designed to help you begin how to structure your new way of living as you
move forward with positive lifestyle changes linked to health, wellbeing, mindfulness, lifestyle & more.
The download includes daily tracker sheet, mindfulness guide, basic meditation & much more
Re:Populate £109

An easy to follow, 16 week step-by-step guide to support gut health & microbial diversity with
tasty foods to make & supplements to take. This is not a personalised program; these are broad
spectrum choices designed to suit the majority of people who follow this guide.
This download includes recipes, daily tracker sheet, supplement guide & much more
Re:Conceive £149

So much importance & love went into creating this guide which is not to be missed if you are
looking to conceive naturally in the near future.
This 16 week guide is designed to support you & your partner as you work towards conceiving
your baby together. Full of detailed guidance around detoxing, clearing & realigning health &
wellbeing for both partners, preparing your bodies for this new chapter of life.
This download includes tracker sheet, recipes & meal ideas, supportive detox supplements &
much more
Re:Commit 180 £99

This is it!
Ideal if you find it challenging to commit to long term change.
6 months of guidance laid out in daily emails with simple prompts, activities to complete,
meditation, mindfulness & more.
This download includes tracker sheet, weekly task & goal sheet & more
Re:Affirm 180 £99

Daily affirmations to guide you towards your greatest life ever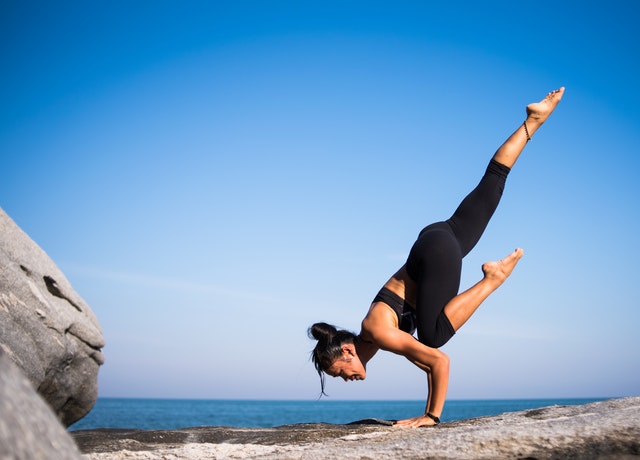 Re:Mind £129

Mindfulness & meditation at its finest.
Understand the immense health benefits linked to mindfulness & meditation, promoting inner
tranquility, peace & calmness.
Daily mindfulness & meditation links sent to your email for you to implement at your chosen time
slot each day
Re:Imagine
Visualise & learn to manifest the life of your dreams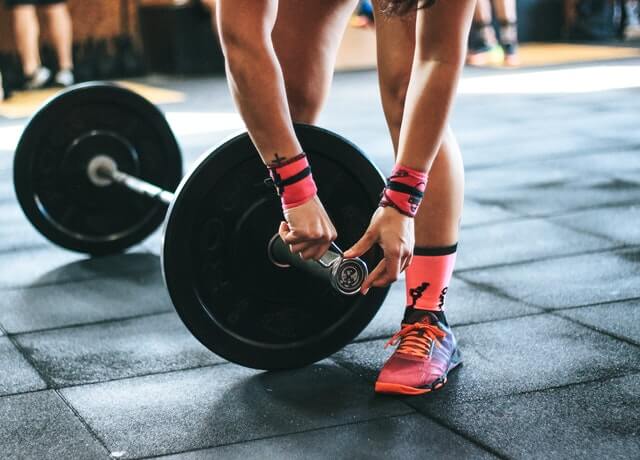 Re:Train £99

12 week training plans, based on your requirements (please note these are not personalised
training sessions, these are generalised training guides that can be used by anyone who is looking
to improve their fitness levels)
Choose from the following:
Muscle Hypertrophy & Growth
Fat Loss
Stationery to 5k
5k to 10k
Prenatal Fitness Training (38 week training guide to cover duration of pregnancy)
Postnatal Fitness Training
Re:Ignite £69
Unleash the passion & strengthen the connection in your relationship with this great guide,
packed full of ideas, tips & ways to relight the fire between the two of you!
Re:Birth £299
When you understand that most of your trauma & wounding happens in childhood, it allows you
to breathe & realise this wasn't your burden to carry. Gain a clearer insight into mother wound,
father wound & emotional abandonment wounding which will help you release the lies & stories
from the past that were designed to keep you small.Not to be missed!
Re:View Your Liver £99
This easy to follow16 week guide will walk you through optimal liver support with foods, fluids,
supplements & more, providing you with a better understanding of the liver & associated organs,
their roles & functions, along with tell tale signs of dysfunction & imbalance.
***** Can the ebook buttons say Join Wait List please and when they click on the button can
there be a bit for them to add their name and email to the wait list for release please?
**** Low Carb & High Protein button to be Purchase Now as these ones are ready to go :o)
***Free content buttons to say Download Now
I have considered everyone & hope to meet you all exactly where you are at right now. This is where you start if you consider yourself an 'observer from afar', preferring to have a peek and start really slowly. Zero guidance, zero suggestions….ZERO!
Just lots of info & recipes in small, manageable amounts which you can digest at your leisure. Feel free to browse this section & take your pick of what works for you.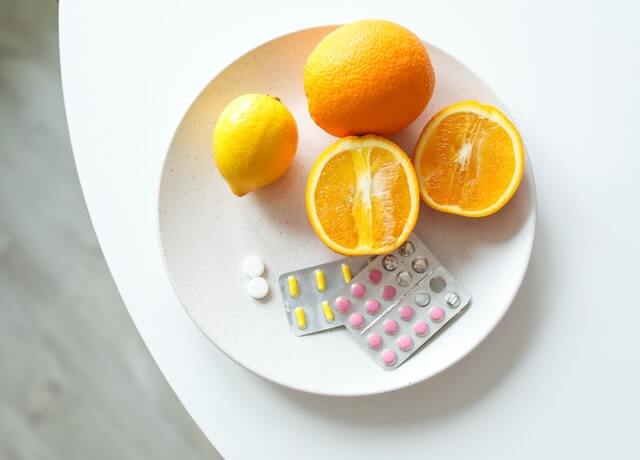 Vitamin & Mineral Guide

Your concise guide to vitamins, minerals & nutrients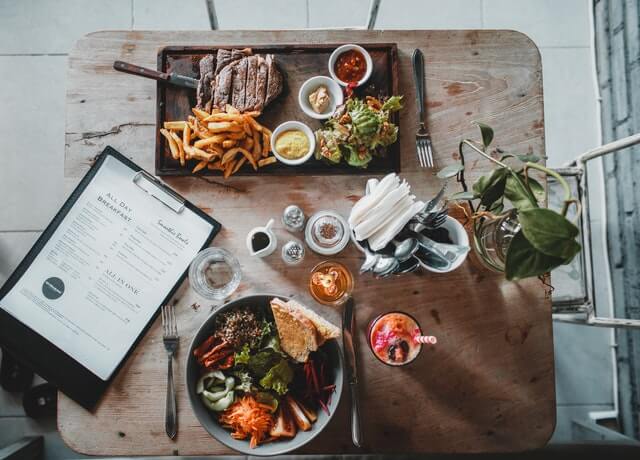 High Protein Meals

Over 50 tasty high protein, gluten free recipes to enjoy
Low Carb Meals

Over 50 tasty low carbohydrate, gluten free meals to enjoy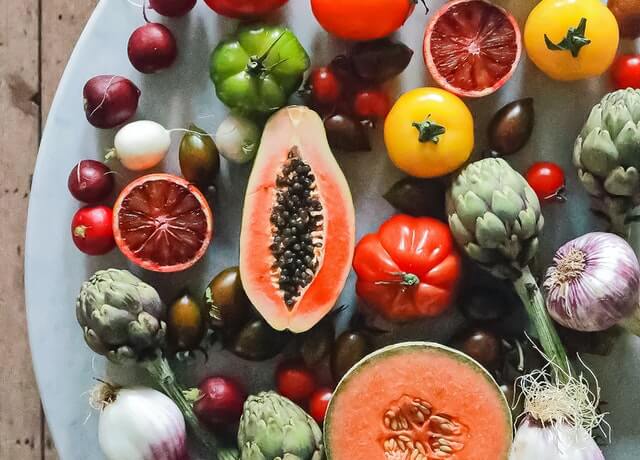 Side Dishes & Meal Accompaniments

Over 50 tasty low carbohydrate, gluten free side dishes to enjoy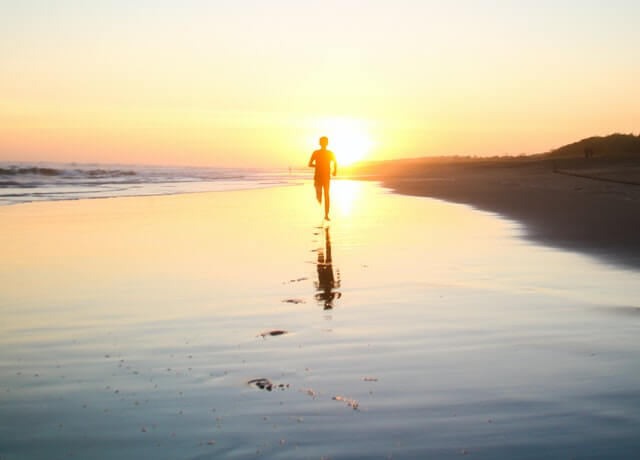 Replan Living Health Guide

Your concise guide to macronutrients & the body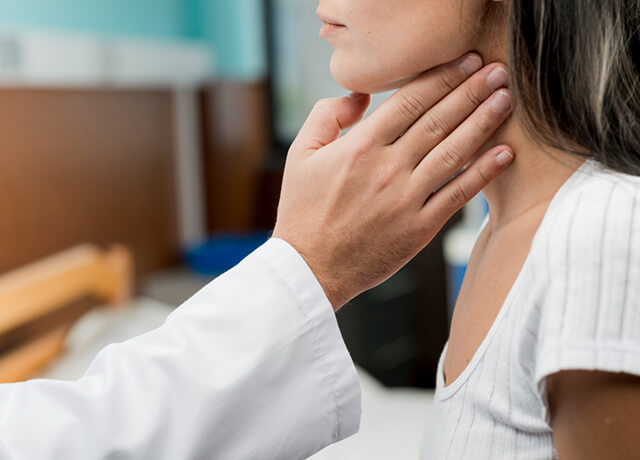 Replan Living Body Systems Guide

Your guide for every system in the body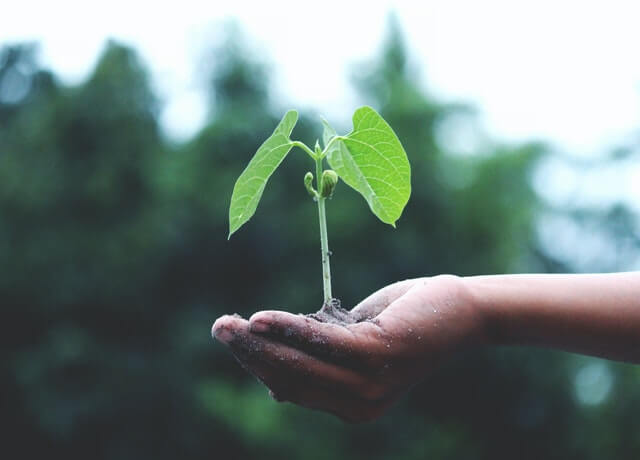 How to Implement Long Term Changes In Your Life

Your guide to how to rewire your brain & make lasting, positive changes
Replan Living Meditation Guide

Understand the benefits of meditation & learn how to gradually implement meditation into your daily life
How To Make Effective Lifestyle Swaps

Learn what to swap in your life, how to do it & why it's essential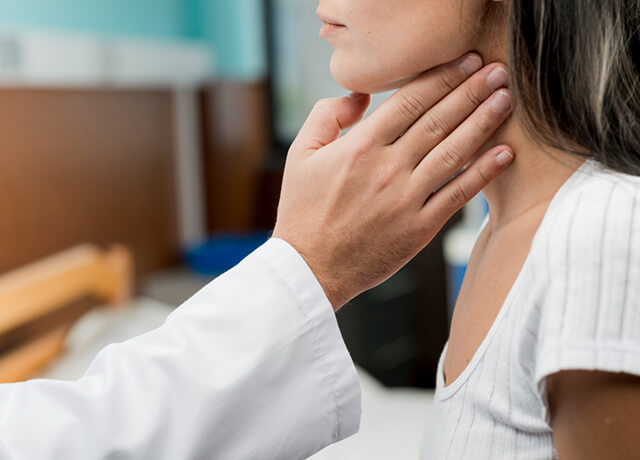 Understanding Your Thyroid

A deep dive into all things thyroid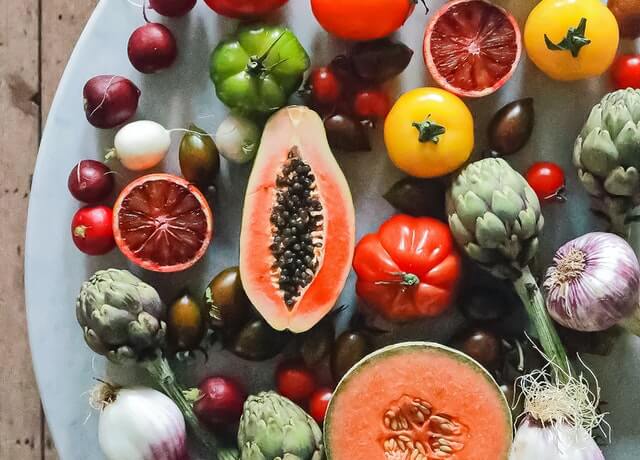 Understanding Your Gut

Become best friends with your gut
Replan Living Parasite Protocol

We all have them! How to cleanse the body of parasites
Replan Living Weight Loss Guide

What works, what doesn't & what could be contributing to weight stagnation or gain