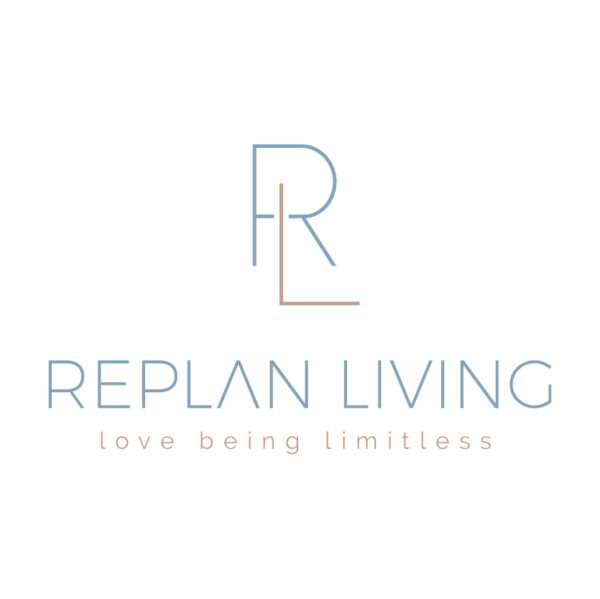 Understanding Your Thyroid
£19.00
Intro
This guide gives you a clear understanding of the role of the thyroid & the day-to-day functions it carries out when working optimally & what happens when this powerhouse gland begins to become dysregulated.
What to do when this happens & how to optimally support the health & function of your thyroid.
This is a downloadable ebook with instant access that you can print at home.