Audrey Lorde
Self-care is not self-indulgence, it is self-preservation…
Quality over quantity is important to me, I trust this resonates with you also.
When I first started seeing clients, I took on far too many, causing myself stress & burnout which was not my intended plan. I had to stop for an extended period of time, allowing myself time to recover & reassess.
I took the lessons and the learning on board & do things differently now.
Make Yourself A Priority
Wherever you are on your journey, I meet you here & we go forward from this point. To simplify this, there are a mix of products & services on offer based on what you can realistically manage in your life at this moment. If that means free content, help yourself. There's plenty to choose from across the platforms available. Deep dive, absorb & implement daily wherever possible.
Maybe you're looking for more guidance but are not able to commit to a package or consultation. If this sounds like you, click here head to the self-paced content for more information.
You've tried 'everything' and nothing seems to be working. You're at you wit's end and need answers & change NOW. If this resonates with you, take a look at the packages & consultations link where you will find more information on what I offer.
I hold space for a select number of aligned clients annually with prices from £1212 for 6 month packages

Prefer to have it ALL done for you so that you just simply turn up & get on with your schedule?  Consider a full lifestyle package which takes care of everything you can think of…and more. All aspects are fully taken care of & scheduled into your week for the next 12 months….click here for more details
I hold space for 3 lifestyle package clients annually. If this resonates with you, please email hello@replanliving.com for more details & book your Discovery Call
Start Here Today
Setting out on a new path can feel daunting & scary. It doesn't have to be this way & I will guide you along whichever path you choose to walk. Below you'll find a quick questionnaire that I encourage you to complete – it will take only 5 minutes of your time. Be as detailed as possible and when you reach the end, click the button to submit the form.
I will read over the information you have provided and reply with suggestions towards progressing you forward to the life you have always dreamt of.
I needed some help on clarifying the doubts I had on starting my own business. I noticed that I procrastinated a lot and wasn't sure about who to work with. Julie's way of questioning brought me to explore what is behind my procrastination and led me to more confidence about my plan and tools that I can use. Julie is a very open, warmhearted nonjudgemental coach. I felt seen and safe to explore from the beginning.
– Anja Vlaardingerbroek, Netherlands
I love my sessions with Julie – she just knows & understands exactly which questions to ask to get me to consider the limitless possibilities that are available to me. C.K.
– Cheshire, U.K
Working with Julie has been a powerful game changer for me. I had some blocks with my lifestyle & eating patterns. Julie saw & listened to me, understanding where I was at from the moment we started working together. We have been working together for 10 months now – my initial thought had been 6 months max – I am continuing on as I see & feel the immense benefits that Julie offers in her services.
– J.J. – Spain
Take the leap & invest in yourself! It's hard to begin with as you're undoing decades of habits & patterns that 'seem' impossible to change. My view was time is going to pass anyway, so let's go for it. I'm so glad I did!
– Viv – Kent
I look forward to connecting with you whichever way suits
With Unconditional Love
Julie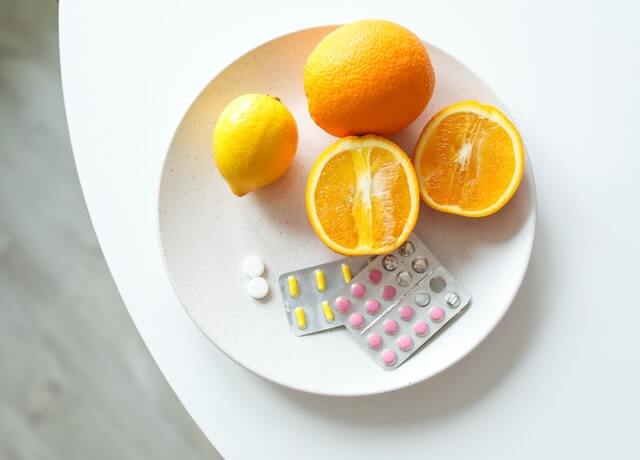 10 Reasons Why You're Not Losing Weight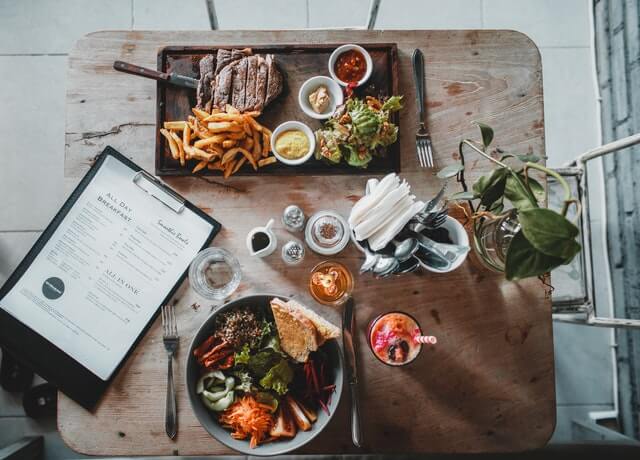 Free Guide To Hidden Sugars
10 Signs You May Need Emotional Release Therapy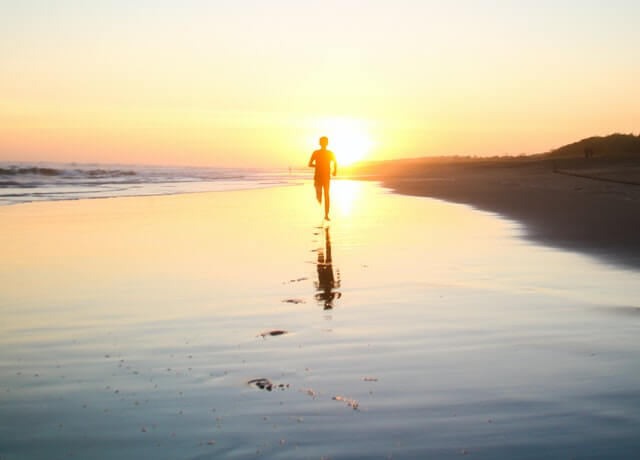 5 Tips To Get Better Sleep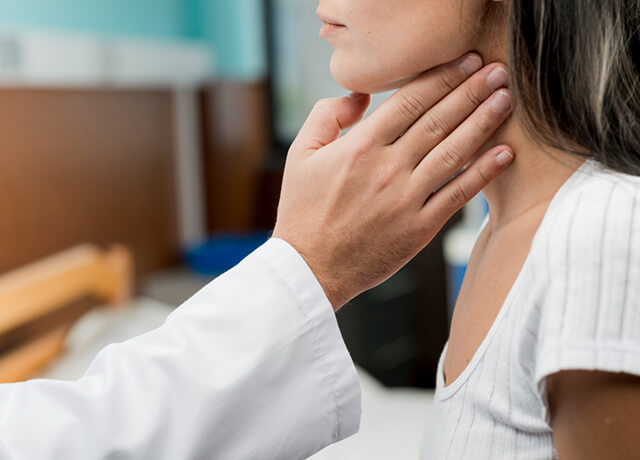 30 Tips To Help Reverse Thyroid Disease