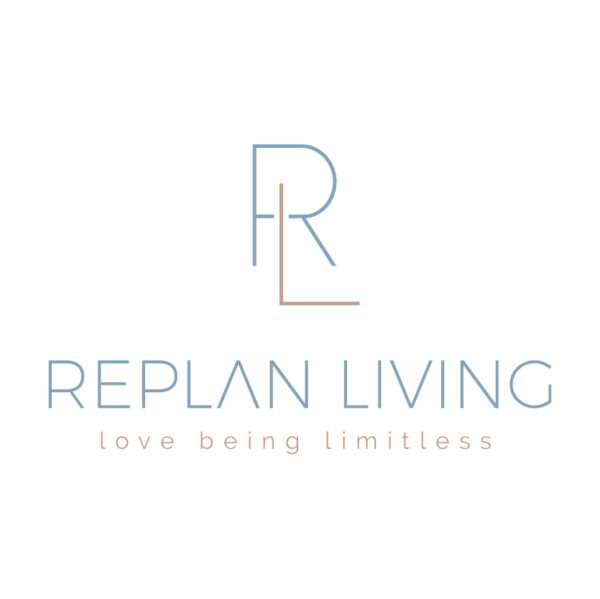 RL Health Guide
£19.00
A great place to begin for those individuals who are new to their own health & wellbeing journey. This guide provides clear & simple explanations for proteins, fats, carbohydrates, sugars & other nutrients that the body requires to function optimally.
This handy guide will help you to gain clearer insight as you move forward to the next level of insightful understanding.
This is a downloadable ebook with instant access that you can print at home.