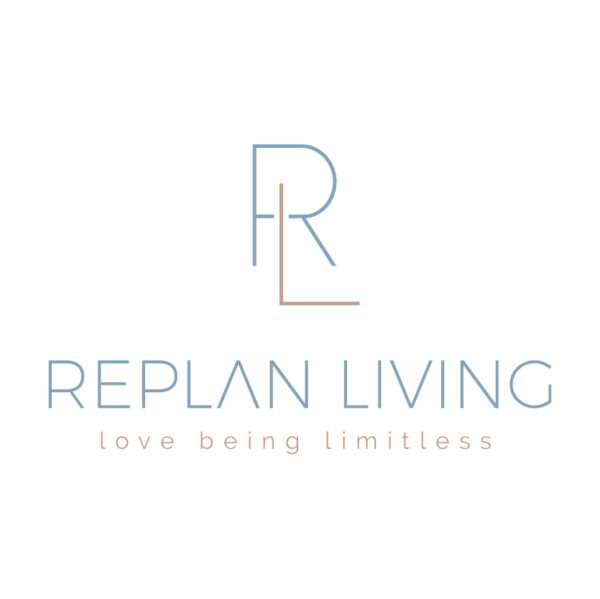 Meditation Guide
£19.00
This introductory meditation guide explains what meditation is, the history behind meditation & the immense benefits you can achieve when you implement meditation sessions into your daily lives.
This guide comes with simple, introductory level meditations for you to download & follow, ranging from 5-10 minutes in length.
This is a downloadable ebook with instant access that you can print at home.