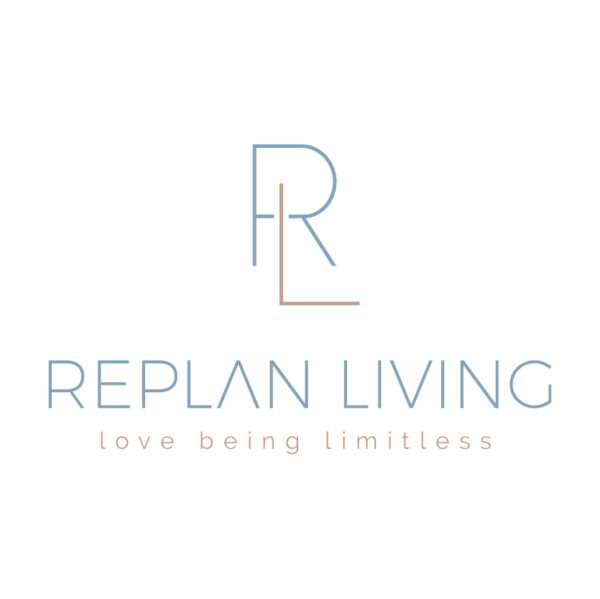 Body Systems Guide
£19.00
Do you know what's inside your body & how its all interlinked? How your systems all work seamlessly with each other to create homeostasis? What better place to begin than with Replan Living's Body Systems Guide.
Learn each of the body systems, which organs are located there, organ functions, the role of hormones, enzymes, cholesterols & more in this easy to understand guide. Gain a clearer insight into what it takes for your body to function optimally.
With detailed pages of learning, this is one not to miss!
This is a downloadable ebook with instant access that you can print at home.